Happy New VIA!
As we welcome in 2022 we wish everyone a very happy new year. We are determined that this year we will celebrate the achievements of those who have been nominated for our Values in Action awards with a full live or virtual ceremony. We were delighted with the response last year, with over 500 nominations received in all categories. Each nomination recognises the contribution of someone who has demonstrated the values of City Care Partnership and we look forward to recognising those nominations with an awards ceremony later this year.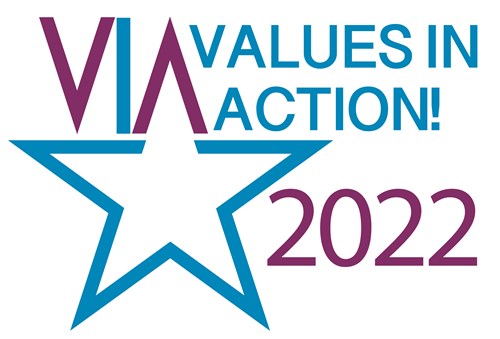 Remember, you can nominate anyone for a VIA they don't have to be connected to City Care, they just need to have embodied our values and we welcome nominations for individuals and teams.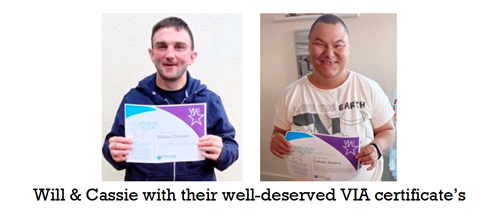 To recognise someone for demonstrating our Values in Action fill in the form here and nominate them today!